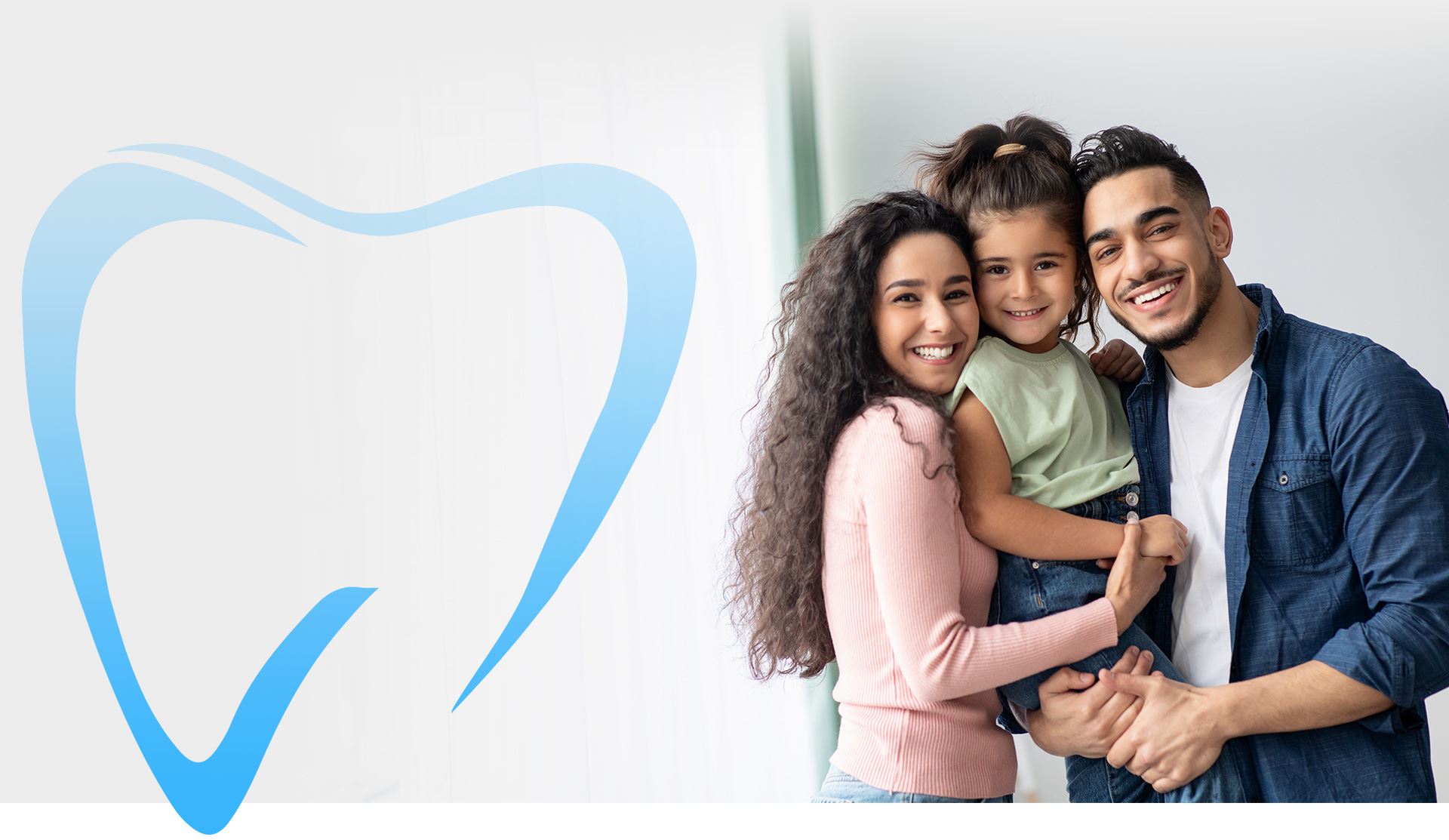 Committed to Your Care and Comfort
Comprehensive Dental Care in One Convenient Location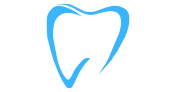 Dentist in Bryant, AR
Discover the Saline Dental Excellence in Dental Care
At Saline Dental, we are dedicated to providing our patients of all ages the best possible experience by ensuring comfort while they receive affordable personalized care.
Our practice distinguishes itself by offering comprehensive state-of-the-art oral care service that includes preventative, restorative, and cosmetic procedures. When patients come to us looking to improve dental health, we listen closely to their needs and offer services that will help them reach their goals.
---
Your next step toward a healthier smile begins with us. Call (501) 404-9424 to schedule an appointment today!
---
Honesty Along with ensuring the work we do for you is impeccable, it is also important to us that you are treated with care and respect.

Full Service We pride ourselves in our ability to care well for our patients, whatever their need!

Experience With over 40 years of collective experience, Dr. Wright and his team are capable of handling your dental health needs.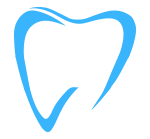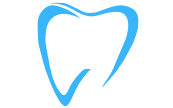 Our Services
See How We Can Help You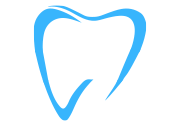 We understand some people may not get crucial dental care because they're nervous from past experiences or preconceived notions about how dentists handle pain. That's why we strive to break the mold of what some people think it's like to go to the dentist. When you receive treatments such as emergency care or oral surgery at Saline Dental, how you feel during our work matters.
Providing comfort to our patients during any procedure is critically important to the staff at Saline Dental. We welcome communication about your comfort concerns before beginning a procedure so we can discuss a pain relief method that works best for you. We have different numbing and sedation options available for patients who are wary of a particular method of comfort management. We also welcome open communication with our patients about pain during a procedure so that we can intervene, adjust, and provide comfort if patients experience pain.
---
Saline Dental cares about your comfort. Call us at (501) 404-9424 for an appointment to discuss your procedure and any concerns you may have.
---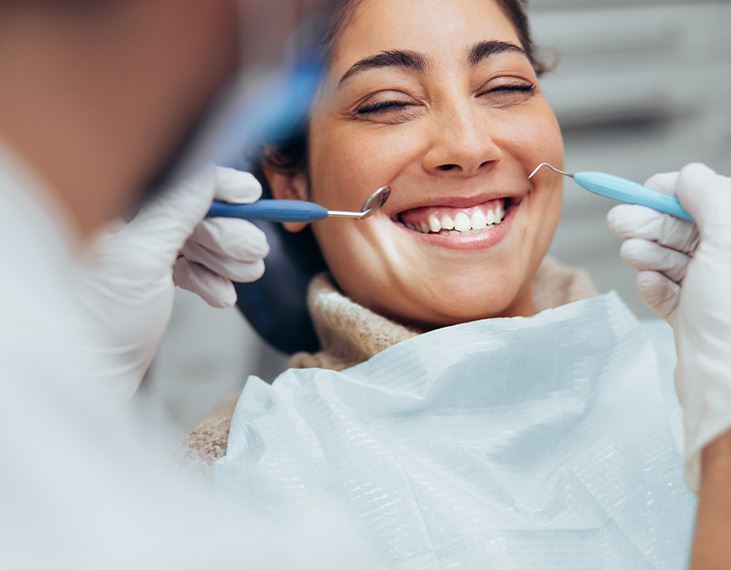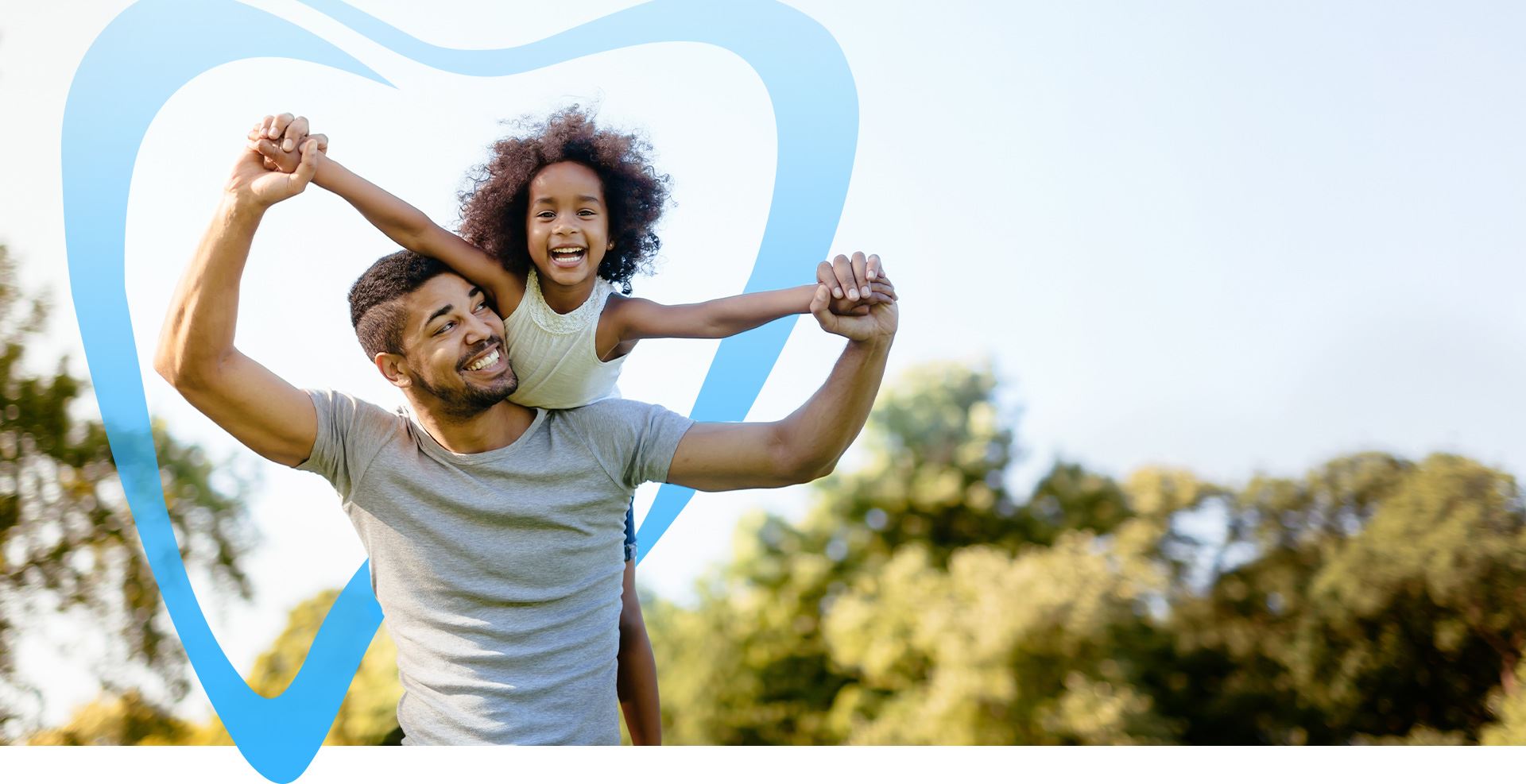 Our Patients Share Their Experiences
"Everyone working there is friendly and genuinely cares about you which makes it a perfect place to go to the dentist."

Patient

"They explained everything in detail and were very patient."

April Phillips

"I see Dr. Cain, and he is a very good dentist he is patient and listens to you, and has never hurt me during procedures I've had done."

Tarzah Lowe

"I see Dr. Cain, and he is a very good dentist he is patient and listens to you, and has never hurt me during procedures I've had done."

Tarzah Lowe

"Extremely friendly and truly cares about you. Wonderful dentist and hygienist! Absolutely worth a visit!"

Glen Swindell
New Here?

We would love to be able to care for you and your family! Please fill out our forms and bring them to the office for your first visit.

Patient Forms

Our Practice

At Saline Dental we are dedicated to making your visit as comfortable and as beneficial as possible. Learn more about us!

About Us

Get in Touch

We believe you deserve the best treatment to keep your smile healthy. We offer a wide variety of services for that purpose.

Schedule an Appointment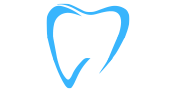 Let Us Know
How We Can Help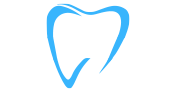 Office Hours
Monday-Thursday

7:00am - 5:00pm

Friday

7:00am - 3:00pm